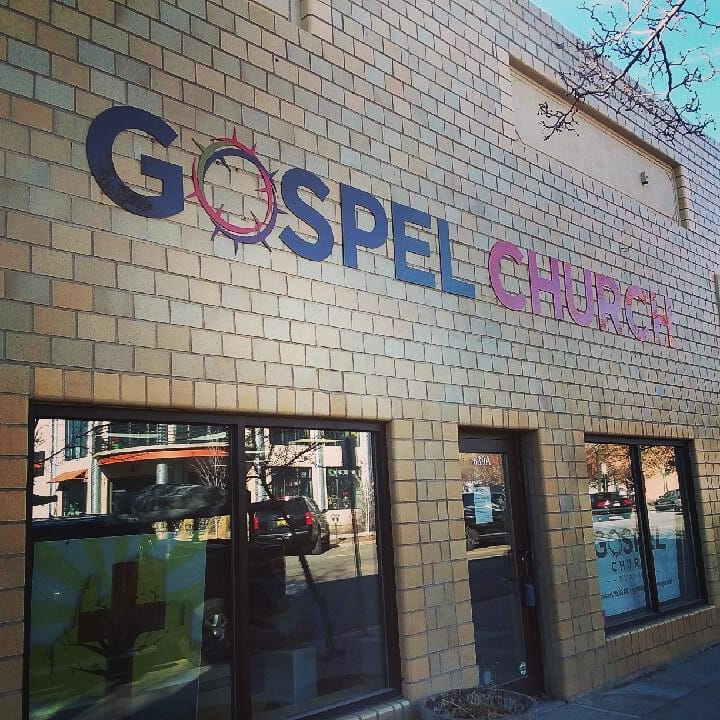 Come worship with us at Gospel Church.
Time: We meet Sunday mornings at 10:30.
Location: We are located at 639 E. 2nd Ave. in downtown Durango, right across from Second Avenue Sports.
Parking: There is abundant parking on the street in front of the church that is free and largely empty on Sunday mornings. There is also a large parking lot at the end of the block at 2nd Ave and 7th Street, which you access from 7th Street.
What to expect: If you have any questions when you get here we have someone at our information center ready to welcome you and help you get settled.