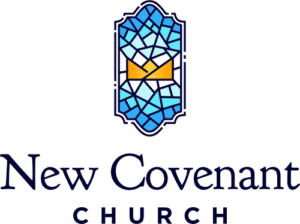 By his grace, God is leading Gospel Church to plant a new church in the Denver area. The mission of discipling the nations advances primarily through the proclamation of the gospel in the local church, so church planting is central to our mission beyond Durango. We desire to be actively involved in establishing biblically grounded and doctrinally sound churches across our state and to the ends of the earth.
Gospel Church Durango is excited to have planted New Covenant Church in the Denver Metro area in the Spring of 2023 under the leadership of Jonathan Helvoigt.
If you would like to find out more about the plant, or are ready to join us in this venture, please reach out to Jonathan at: jon@newcovenantcolorado.com.
If you would like to financially support New Covenant Church in ministering to the Denver Metro area, you can do so below.  All donations are tax-deductible and will be used specifically for the work of planting New Covenant Church.